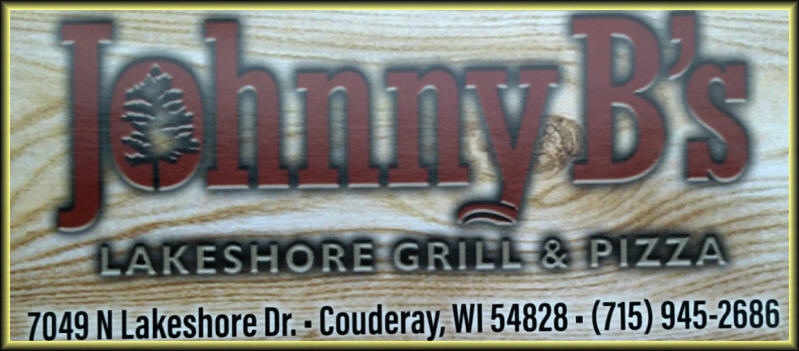 | | |
| --- | --- |
| | Thanks for trusting me to help make your food delicious, and I take that seriously! I cannot just sell you my seasoning without sharing with you my secrets. After using my spices, it will taste just as if you were sitting in my dining room. I have 3 different seasonings available to you, and Iíll explain how to use each of them. |
Seasoning For
Everything

Italian Beef
Seasoning

Barbeque And
Smoking Rub

Great On Steaks,
Burgers, Chicken,
And Salads!

Great For All Of
Your Italian Beef
Needs!

Great On Steaks,
Roasts, Pork And
Chicken!
Homemade Spices For A Great Restaurant Meal At Home!
Note: Prices subject to change without notice!
| | | |
| --- | --- | --- |
| Seasoning For Everything: Just like the name, I use this on everything! If using on steaks, first rub the steak with olive oil, then sprinkle as if you are putting 9 different ingredients individually, in other words, donít be light, you want to see a nice covering of seasoning, but at the same time, donít be crazy. | Johnnyís Italian Beef Seasoning: This is exactly what I use to make my Italian beef! Buy yourself a nice beef roast, a sirloin, or even cheaper roasts like an inside, outside round, it doesnít matter. Remember, Italian immigrants were poor, so they took cheap roasts and families for as little money as possible. | BBQ And Smoking Rub: Sprinkle on pork Butt, and even though I have a separate seasoning for pastrami that I will be offering in the spring, this will work perfectly until then, also use on Ribs. Season heavy and no need to actually rub it in, just let it soak, then smoke low and slow. |
You Can Buy Them Separately Or In A Convenient 3 Pack!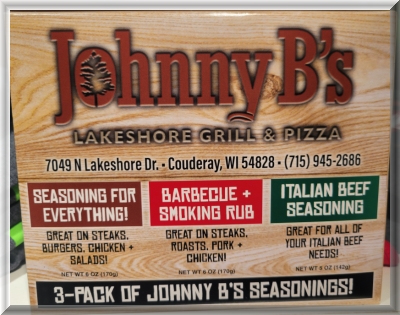 Click Here for more information.
---